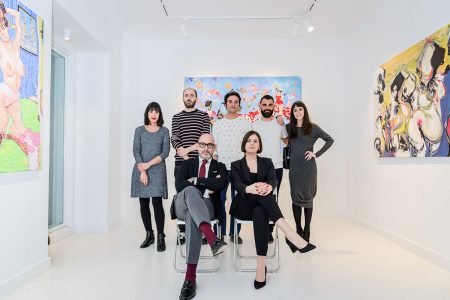 Galerie Tournemire defends a very specific artistic line: Figurative Painting. The two directors, Lara Tournemire and Juan Manuel Jurado, of Franco-Spanish origin, almost exclusively represent Spanish and French artists. The painters represented are inscribed in current figurative trends inspired by the movements of Narrative Figuration, Critical Figuration and New Figuration. The gallery carefully selects upcoming artists, with bold aesthetic propositions and recognized careers. The vast majority of the gallery's artists received awards, and their works are part of private collections.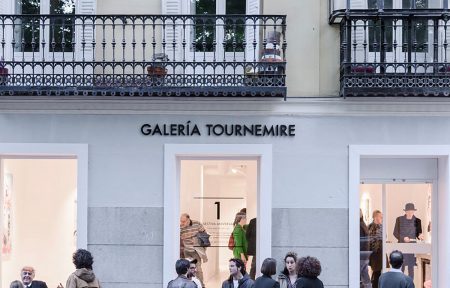 Galerie Tournemire opened its doors as "Galería Tournemire" in May 2018 in Madrid, in the traditional neighborhood of Contemporary Art galleries of Chueca-Justicia. Located in a 110 m2 space in the Plaza de las Salesas, the following artists have been exhibited: Antonio Asensi, Nicolas Cluzel, Javier Artica, Cristina Toledo, Carmen González Castro, Alejandro Bombín and Christophe Faso. They have also organized a total of six shows: four individual, one collective and one carte blanche. The Gallery owners have offered public conferences with Antonio Asensi, Javier Artica and Cristina Toledo. In just one year of existence, the Gallery has become known to both the general public and artists and collectors thanks to its prestigious location and its directive line radically different from most Madrid galleries.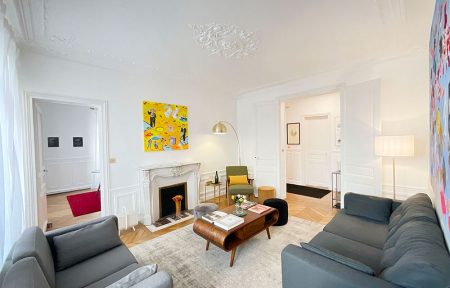 Since September 2019, Galería Tournemire has decided to move to France and open a new space in Paris and been renamed as "Galerie Tournemire". With the health crisis attenuated, the Gallery now takes the form of a private place, located in front of the Vincennes Forest and operating exclusively by appointment. The Gallery continues to support French and Spanish artists and will open up in the future to new European figurative artists. It currently represents the work of Antonio Asensi, Javier Artica, Carmen González Castro, Christophe Faso, Juana González, María Carbonell and Josep Tornero.