EVA RODRÍGUEZ GÓNGORA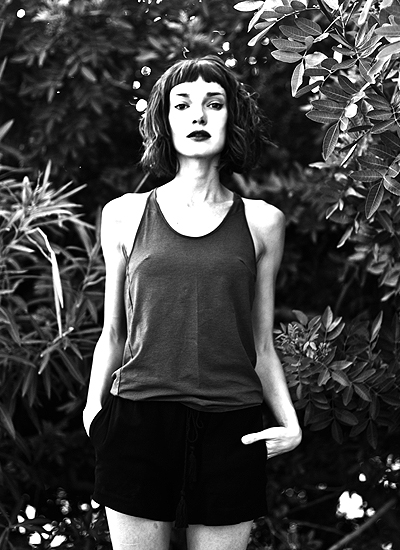 Eva Rodríguez Góngora (Almería, 1989) has a degree in Fine Arts from the University of Granada (2012). Among other exhibitions, her work has been exhibited at the Ruíz Linares Gallery in Granada, at the Art Fair Cabinet in Madrid, at the Real Academia de San Fernando in Madrid, at the Carmen Thyssen Málaga Museum in Málaga or at the Palacio de los Condes. of Gabia in Granada. Lives and works between Almería and Madrid. We represent it exclusively in France.
Her hyperrealistic and detailed drawings on paper are inspired by Nature. Fascinated by the universe of animals, plants and minerals, Eva Rodríguez Góngora produces works where each living species is revalued. The infinitely small becomes infinitely large. Her photographic gaze teaches us the beauty, complexity of Nature and the importance of preserving it.